ABOUT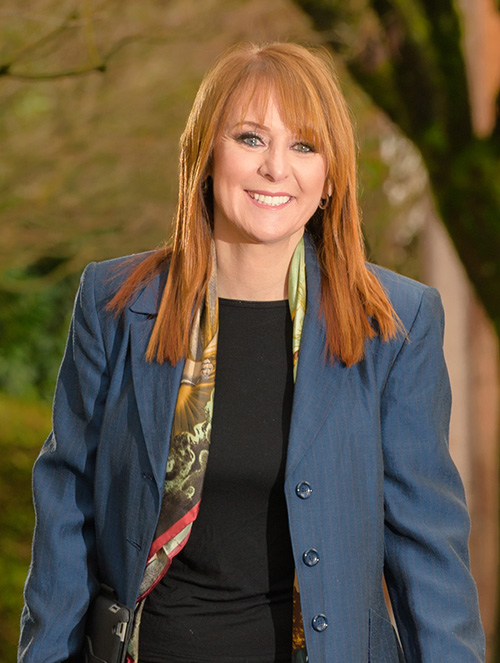 I'm a native Vancouverite, and I have never lost my sense of curiosity about this wonderful city, its environs, and the virtual buffet of things to do and pursue.
It's become a condition for me – a constant state of mind - to explore what's around the corner and in what to participate next. Thankfully, Real Estate has proven the ideal stage and path for satisfying both my business and my personal interests and I approach it today with the same strong interest and zeal that started me in this profession some 30 years ago.
BEEN THERE. DONE THAT.
By this I mean that there's nary a Vancouver area or neighbourhood that hasn't weathered my footsteps, as I expend my Realtor duties on virtually everything real estate: Home, condo and townhouse sales; Investment condo sales; Project sales and marketing; Home Staging; Estate sales; Land assembly; Foreclosure properties; Limited partnership re-sales; Floating Homes; and, of course, Strata title Horse Stall auctions. Whew … lots. And, while my in-box is refilled daily with new information, trends, facts and figures regarding the dynamic Vancouver real estate scene, I comfortably claim that, for the most part, I've been there and done that.
STREET SMART
My brand and moniker captures the notion that there's more to a real estate transaction than 'meets the eye', and while thorough research and fact gathering remain the basic tenets of a successful real estate project, there are a myriad of nitty-gritty issues and concerns that simply come from having been there – call it a gut feeling that stems from my extensive experience with trends, market forces, negotiation challenges and the like. Street Smart means making the right call – balancing market forces with my client's needs and expectations.
Outstanding Help
On most of my projects, I call upon the added expertise of Eric David, who has been my one of my Licensed Assistants for ten years. While having specialized knowledge of Vancouver and Whistler real estate, Eric is also an airline pilot and a human performance and team work management instructor for the Aviation and Medical Fields. Bilingual (French and English) with an engaging personality, wit and intellect, Eric proves invaluable in assisting me with my clients and with potential buyers.
What Else?
A Dyed-In-The-Wool Volunteer – And Loving It.
Active member of my neighbourhood residents association
Grass-roots organizer for a variety of community needs
City of Vancouver Volunteer in Emergency Management ESS (Essential Social Services) as well as the DAT (Disaster Assistance Team), Neat (Neighbourhood Emergency Assistant Team, and as the Logistics Chief Zone F (Vancouver)
What Else?
Mandarin Chinese
I must say it shocks Mandarin speakers when I rattle off the finer features of a property, or the environment or the beauty of Canada - in Mandarin. I've studied and spoken Mandarin for many years and am a proud member of the CWEA (Chinese Womens Entrepreneur Association). Valuable to my business. Rewarding and fun.
What Else?
Love my sports: Skiing, tennis, biking, hiking and golf
C'est Tout (That's all – for now)